Game




Economist


Consulting
ECONOMISTS SHAPE SUCCESSFUL COMPANIES.
THEY CAME FOR GOOGLE, UBER & AMAZON.
NOW THEY'RE COMING FOR GAMES.
Economic Design & Counsel
Model and design both pre-launch and live game economies. Simulate various systems designs or tokens; model and tune progression and prices.
Economic State-of-the-Union
Review live game and token data and constraints. Form an assessment of the current trajectory strengths and weaknesses. Periodically meet, and discuss findings. Decide on actionable responses.
Analytics & Product Support
Design telemetry and reporting across SQL, Tableau, and RShiny. Set up and run experiments. Product support for UI/UX, LiveOps tooling, and roadmaps.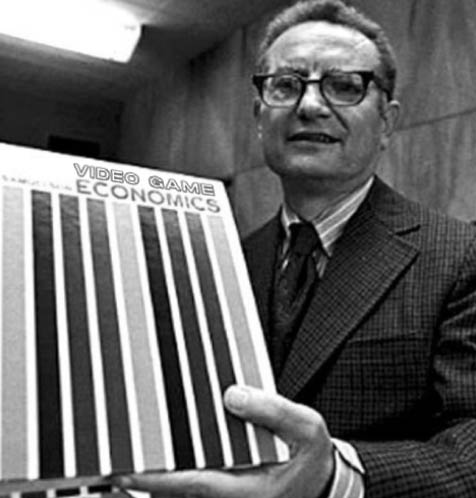 Discovery Sprint
Spend 32 hours together to identify opportunities and risks. A low-commitment way to get started fast.
One-Shot
Work together to define a set of deliverables and a fixed set of hours.
Retainer
Periodically meet and deliver against agreed-upon deliverables.
Blockchain / Crypto
Work together to build sustainable and profitable game economies and tokens.
HD / Mobile
Cosmetics, battle pass, systems design, IAP, and store optimization.
Other

Gamification across theme parks, social media, and tech apps.