Past core loop, three Cs, and KPI breakdowns lie currency animation breakdowns. It's an animation that may well play hundreds of thousands of times during a player's lifecycle; benefits compound. And yes, I really think the animation is just satisfying.
Economy design maintains a UX component. It's vital for the designer to draw the cause <> effect loop between action
A truly fun part about being a Game Economist is that 3-4 times a year, you'll get the odd Linkedin message from students wanting to do the same.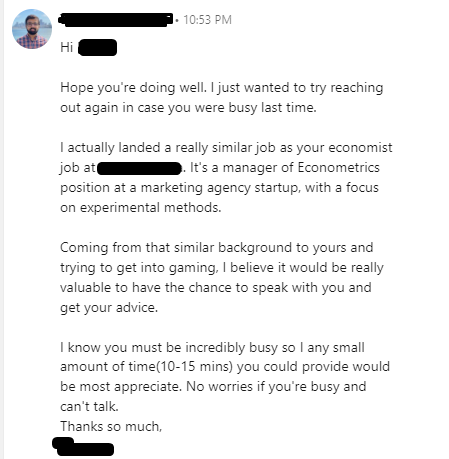 Take a stroll through a blockchain game website – they are all lovely; remember that's their UA funnel! – and a standard set of phrases appear: "ownership," "true ownership," "truly owning."