There's been recent enthusiasm about the need for "Game Economists." I guess good things come in packages!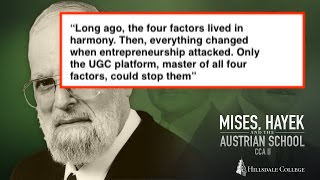 I recently came across this Tweet:
I love the way Ran writes https://t.co/3XUxfsXjDL

— Growf (@pinchedforgrowf) December 22, 2020
The article's writer, Ran Mo, is a Lead Product Manager at EA according to his Linkedin while the quote Tweeter is a fellow product manager. Dive a
The ASA has banned misleading ads from Playrix's Gardenscapes. Running the same creative in user acquisition hits diminishing returns fairly quickly as the creative "clears the market" for users attracted to that creative. To broaden appeal, why not simply advertise the game as existing in a entirely different genre? This opens up a whole new segment and drops CPIs
There's a compelling aspect to achieving group oriented goals: being apart of something larger than yourself. Lots of F2P developers harp on the importance of social features.